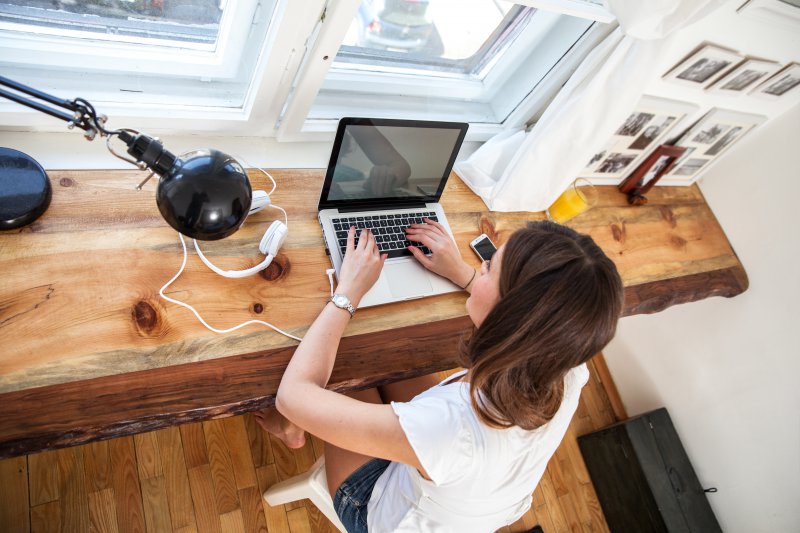 If you are looking for a new dentist your family can rely on, it's important to confirm if they can meet all of your specific needs. For example, you'll want to make sure that they offer the services you know that you'll want, whether they are restorative, cosmetic, periodontal, orthodontic or something else. However, you'll also want to make sure that they can meet your urgent dental care needs in the event of a dental emergency. If you aren't sure what factors to look for when choosing an emergency dentist in Wheaton, keep reading!
Specialized Training
General dentists are not necessarily equipped to handle just any dental emergency. In fact, there are cases where a dentist may only perform certain aspects of your care, then refer you to another dentist to complete your treatment. When learning about a dentist online or speaking to them directly, see if they have any additional training that would make them ideal for addressing a dental emergency. This could include training or time spent in a hospital setting where emergencies are more common.
Availability and Same-Day Appointments
If an emergency dentist is not available to see you when you need them, are they really the best option out there? Make sure to take a closer look at their office hours so you can get a feel of how easy it would actually be to see them for a dental emergency. Furthermore, make sure to ask if they offer same-day appointments, which is extremely important for dental emergencies that need to be seen as soon as possible.
Office Environment
Do they have modern technology that shows they are prepared to not only confirm the cause of a potential dental emergency, but treat it in an efficient and effective way? Have they gone fully digital when it comes to X-rays? Do they have anesthetic options that will make caring for your dental emergency not just comfortable, but virtually painless? Asking these questions will give you added confidence in your emergency care.
Listens to Your Needs
Nothing is more frustrating than a doctor that doesn't take the time to listen to your needs directly. When calling the practice, is the dentist willing to meet your accommodations within reason? Or, would they rather just write you off and assume they know what's best for you without taking your thoughts into account? A dentist who provides care in this way may be difficult to work with, especially when you aren't as clear-headed during a dental emergency.
Performs Multiple Types of Procedures
If you want to get all of your emergency treatment taken care of under one roof, it's important to acknowledge if the dentist can provide the common procedures one would need during a dental emergency. For example, do they perform root canal therapy in-house or crown placement?
It's always better to be prepared in case of a dental emergency. When choosing a dentist either for yourself or your whole family, always keep in mind whether they would be the best person to help you during a dental emergency!
About the Author
Dr. Kathy Lam is not only highly trained in many facets of general dentistry, but she actually attended her dental residency at Waterbury Hospital Health Center. There, she would go on to be the Assistant Director for the hospital's dental clinic, proving her abilities at managing all sorts of complex dental emergencies. If you need help with a dental emergency, you can contact her through her website.